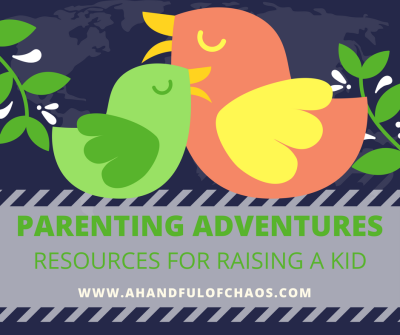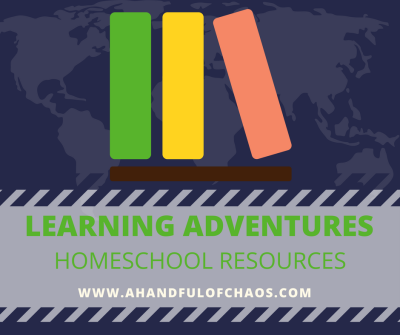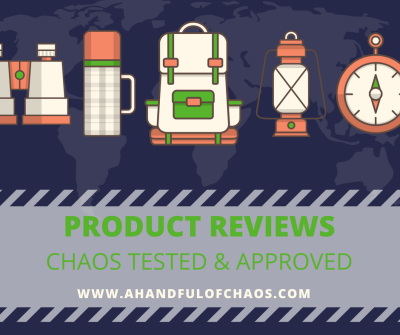 Join our nomadic family on the adventure of a lifetime.

Our travels and our day-to-day experiences will be shared with you here on our video blog and website.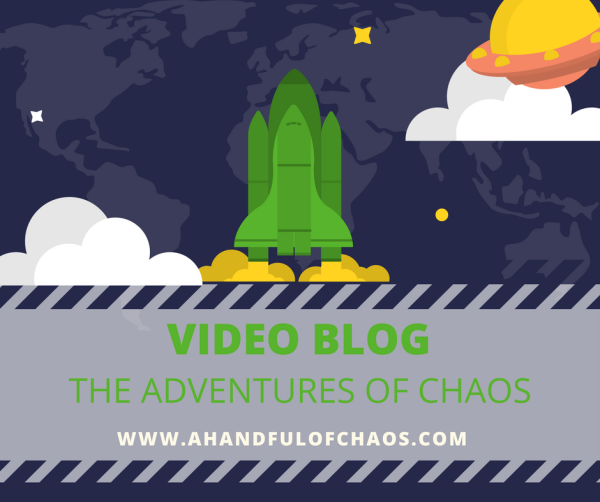 Raising a kid while traveling can present unique challenges, but is also very fun and rewarding. We've found lots of ways to save money, get medical care, and live minimally while on-the-road.
Getting a quality education while traveling requires thinking outside the box and getting creative with a plan for homeschooling. We've collected a slew of resources that help with all learning levels.
There are so many products on the market. How do you know which is the best choice? I love testing new products and giving you an honest review. That way, you'll know if it's been "Trek Approved" before you buy.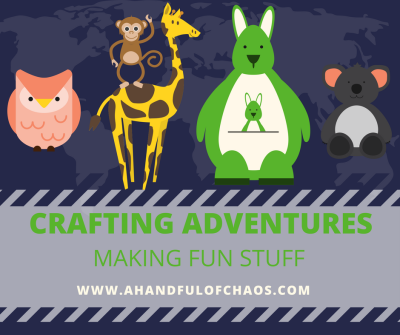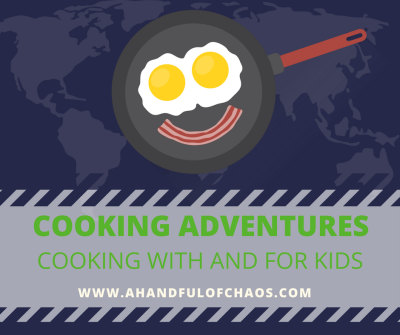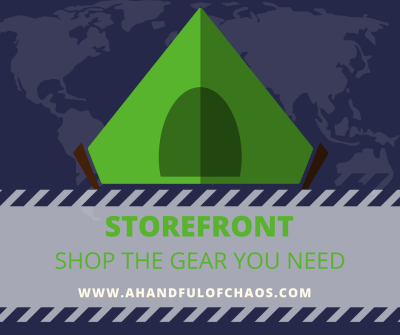 Kids love crafts. Moms love crafts. They're fun, educational, and cheap. Find craft ideas, get inspiration, use things you already have around the house, and have fun making crafts as a family. 
Cooking in a small kitchen means choosing only appliances that serve multiple purposes. We've found lots of creative ways to cook different types of food while also teaching kids how to cook.
I have some pretty cool gear that I love to use outdoors, at the beach, on hikes, and around town. Get it here. Oh, and if you love to follow my treks, be sure to pick up some of my awesome branded gear.